Remotely share life
Communicate with family, watch movies together, listen to music, monitor health and much more.
Just like you were present.
Remotely access any TV
REMOTELY SET UP MEDICATION CALENDAR AND REMINDERS

REMOTELY CALL AND TALK TO A DOCTOR

CONNECT YOUR HEALTH DEVICES. ENCOURAGE ACTIVITY AND MONITOR HEALTH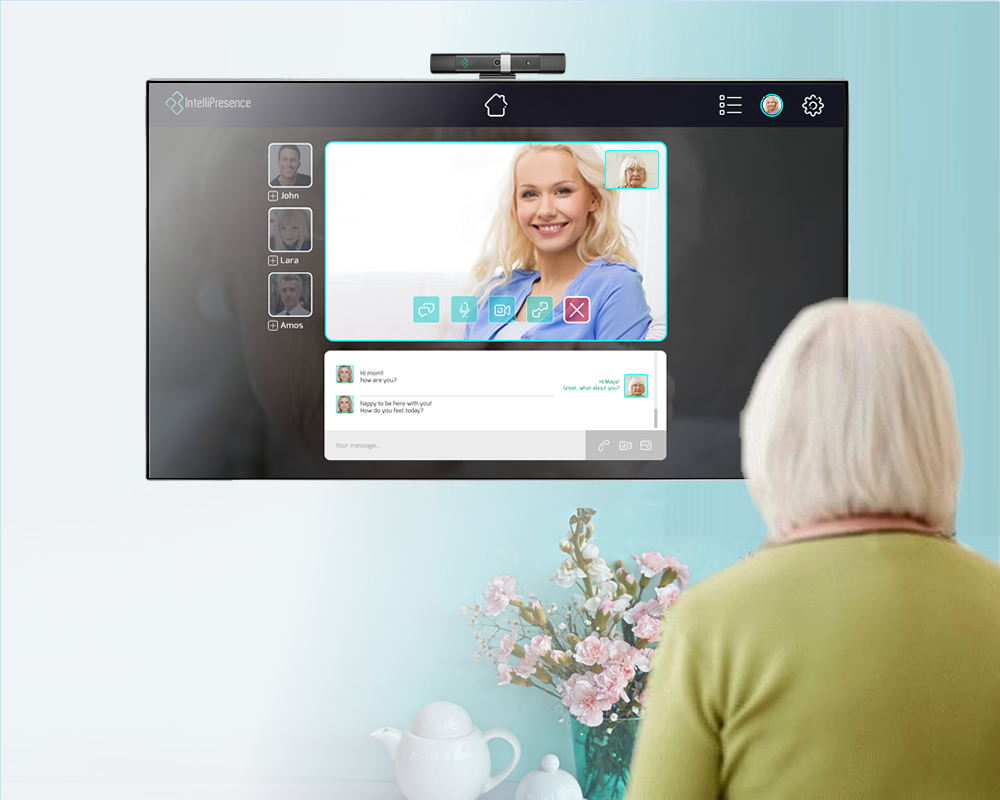 Video Call & Text Family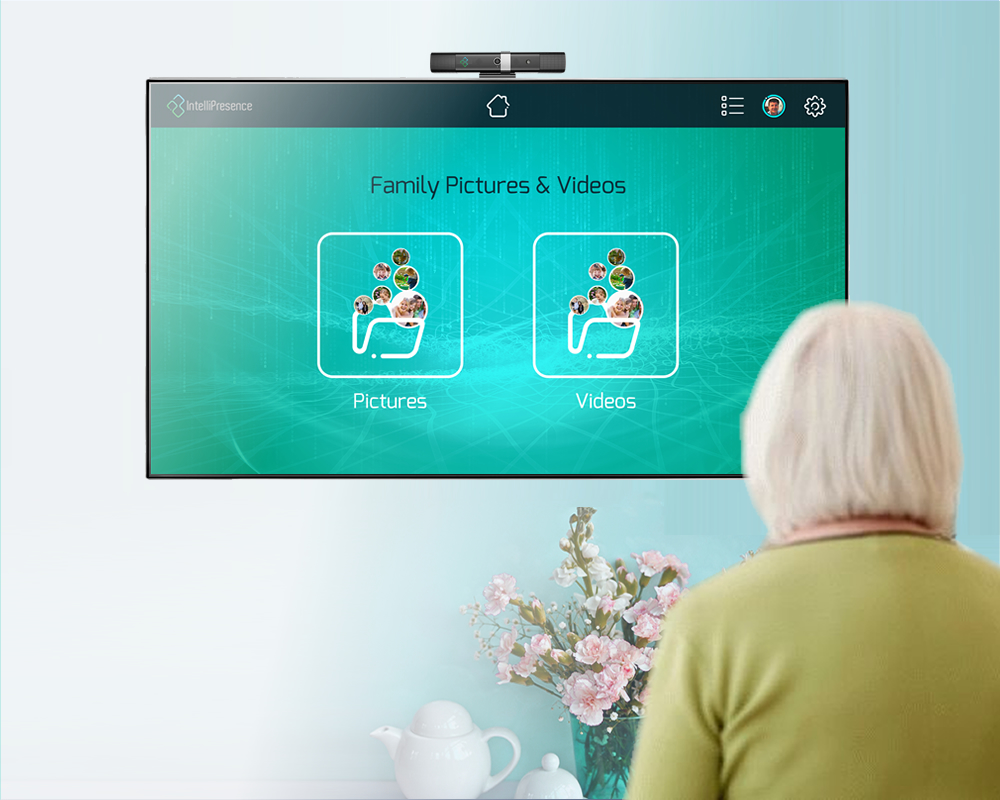 Family Pics & Videos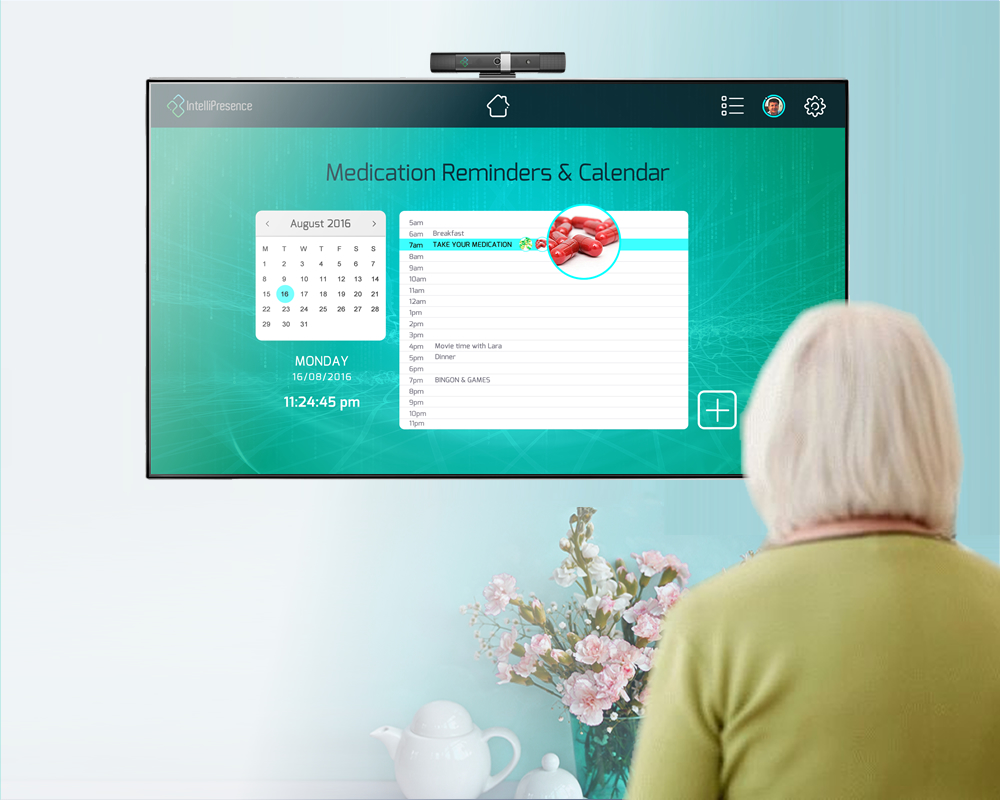 Medication Reminders & Calendar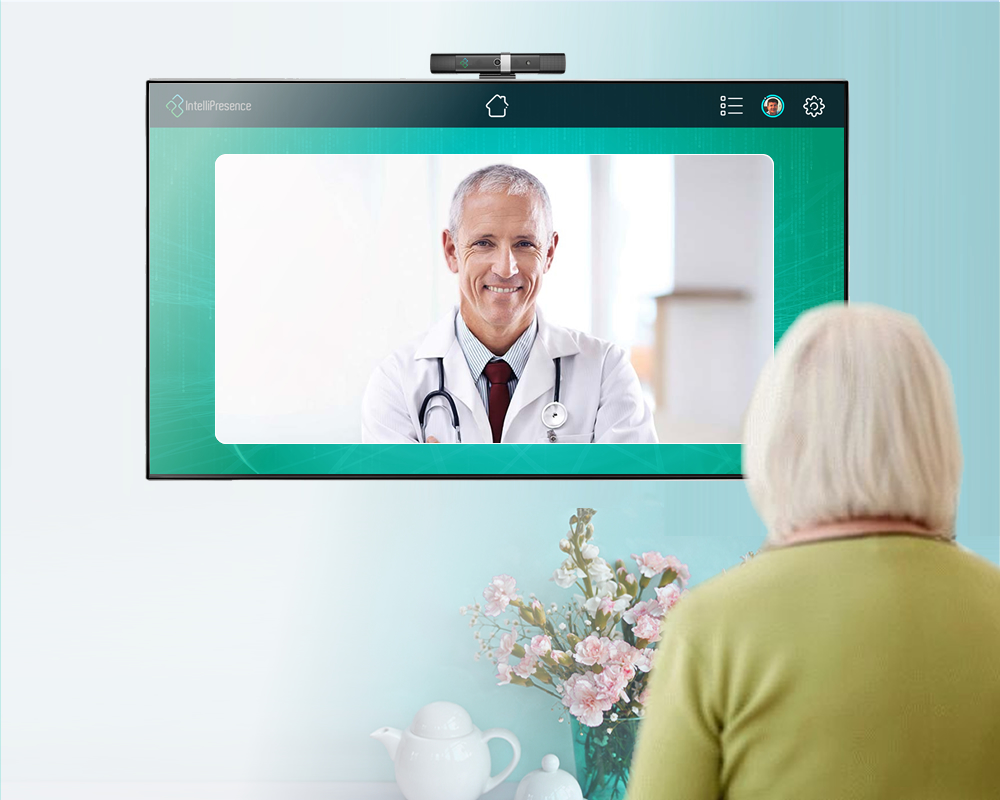 Call a Nurse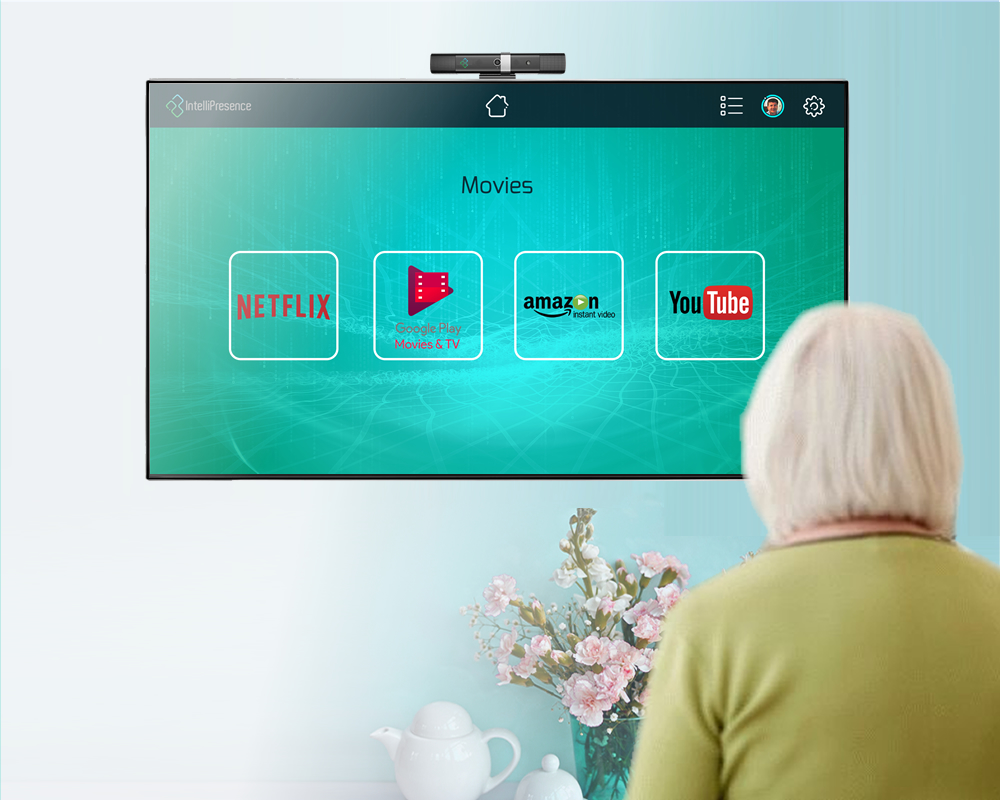 Movies & Radio Stations
Facebook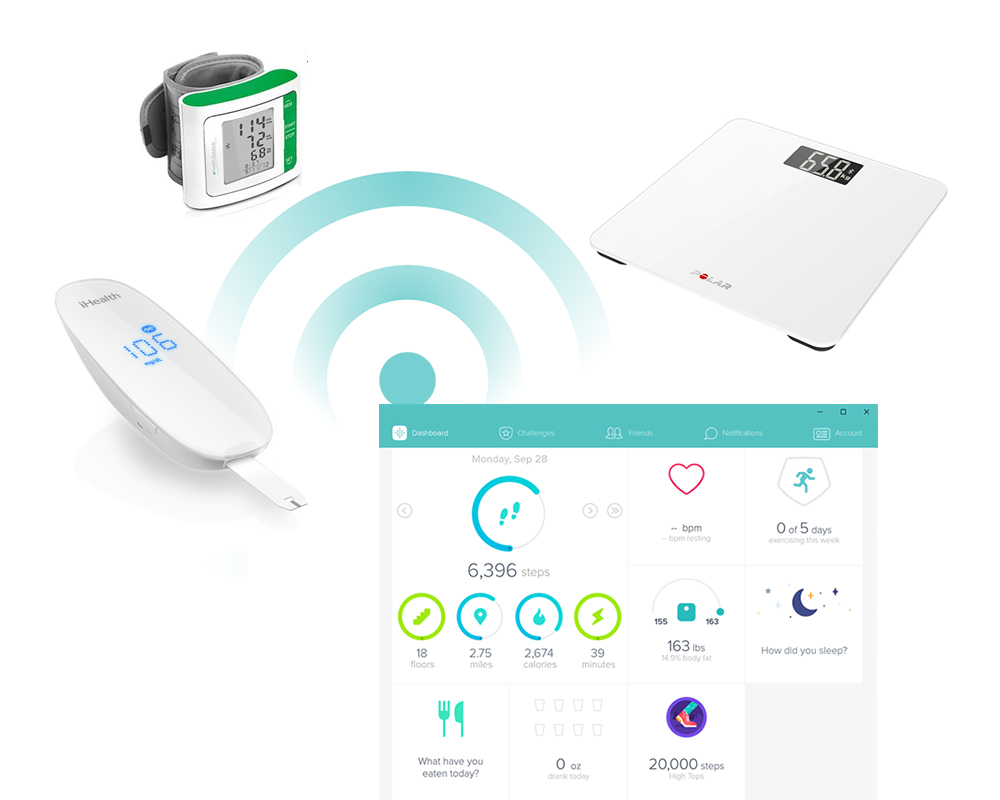 Health Portal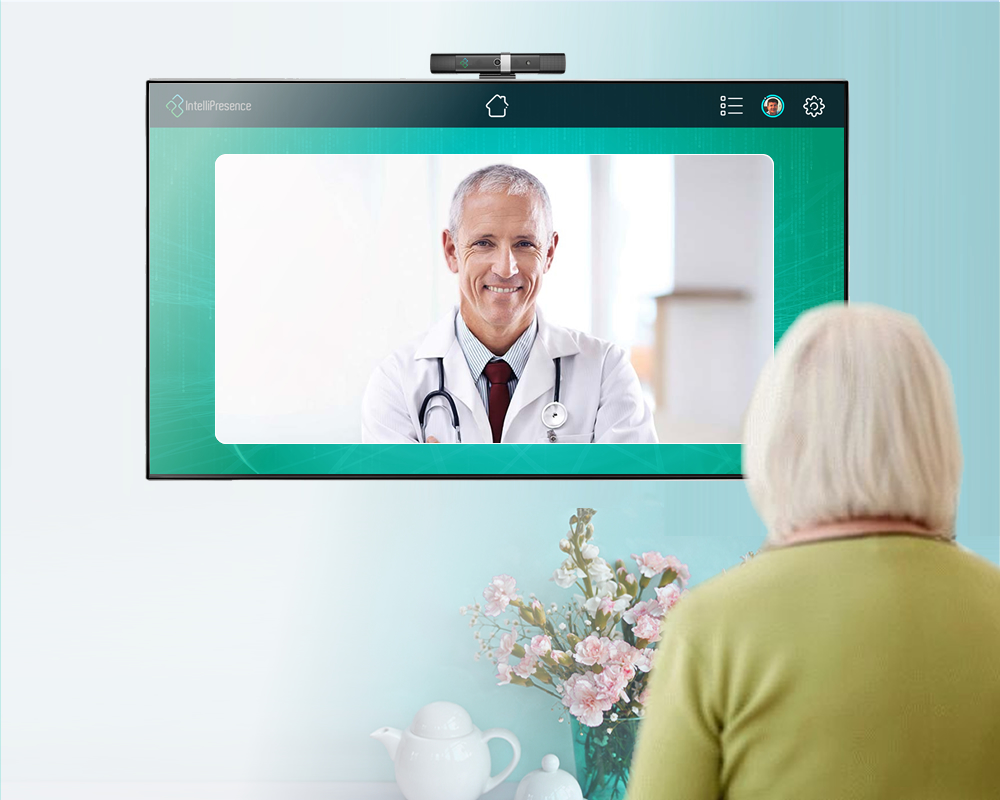 Call a Doctor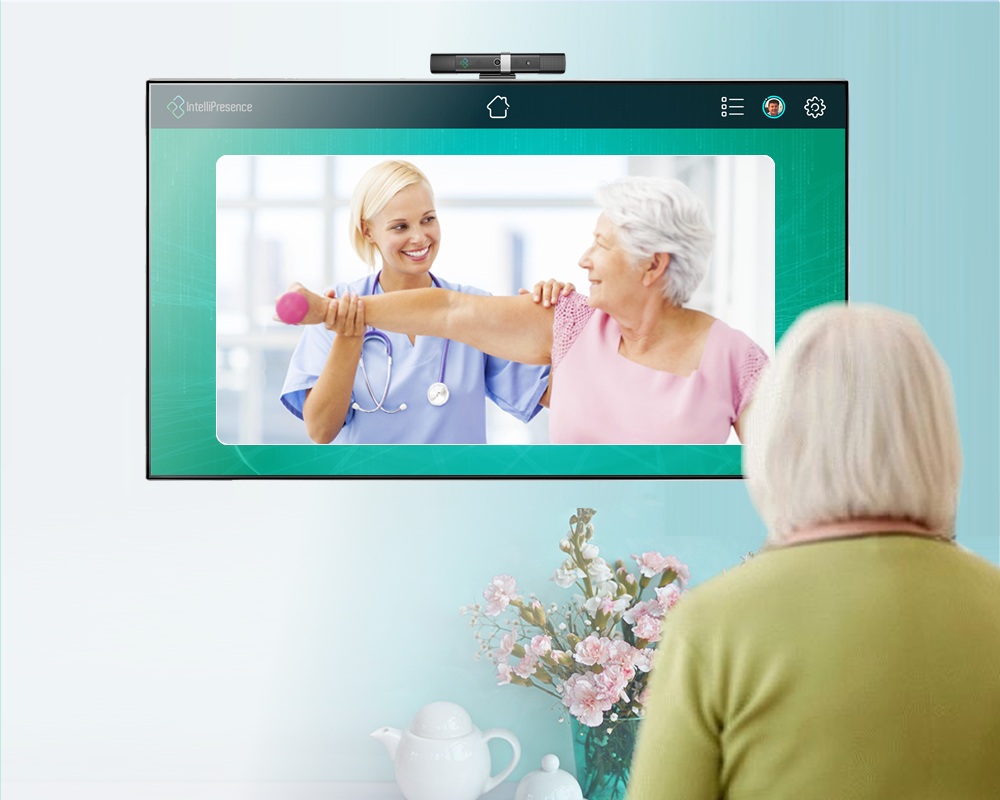 Physical Therapy Videos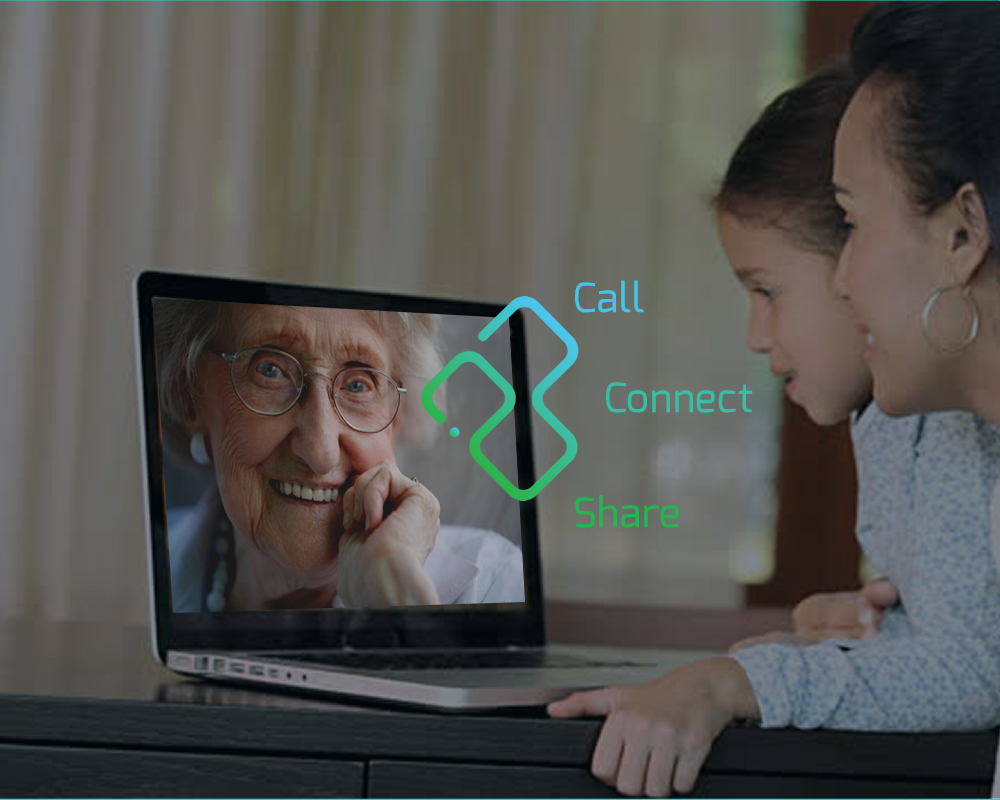 Stay close to the ones you love
Throughout the difficult transitions of life, one of the most emotional challenges is that of helping an aging parent. Careers, family obligations and the demands of life can make meeting everyone's needs a significant challenge.
Order Now
Health Connect
Connecting with medical professionals has never been easier. With the Health Connect portal you can share health information, have a face to face interaction with a doctor/nurse, access physical therapy videos, and ensure medication compliance with the same easy to use interface.

Health Portal

Call a Doctor

Physical Therapy Video

Medication Reminders & Calendar